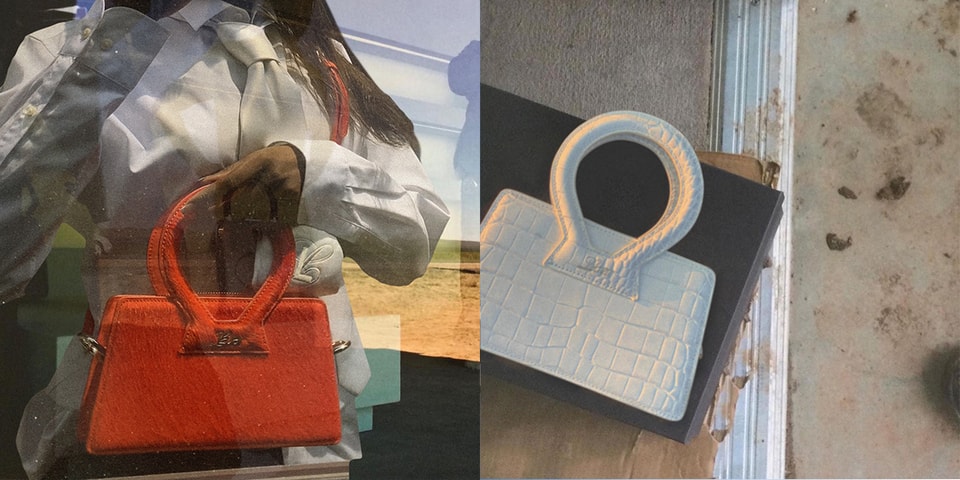 LUAR Pop-Up Shop New York Digital Campaign Prada Marfa
Channeling the renegade energy driving New York's physical and digital scenes, LUAR has launched a new campaign that debuts a limited-edition orange pony colorway of its popular Ana bag. The reality-bending video captures an Ana Bag takeover at Prada Marfa, where influencers dance and pose in front of the infamous art installation. As LUAR's hyper-realistic campaign is shared across the internet, the brand also announced a mysterious one-day pop-up store in New York City on August 9.
To keep LUAR audiences curious, the location of the pop-up store will be revealed on the brand's social media accounts on August 8 or by texting LUARWORLD at +1 (833) 572-1110. While exact pop-up details have not been revealed, attendees can expect to see the limited-edition orange pony hair Ana bag. The thought-provoking campaign reflects the questions around reality and change that the brand's founder, Raul Lopez, always explores in his designs.
Playing with the alluring quality of fashion imagery, the LUAR campaign features a high-tech hack that piques people's curiosity with a series of illusory videos. Advanced illusions capture the exact dimensions, texture, and light-reflecting qualities of the Ana bag, but still retain an obvious weird quality. After unveiling a collaborative Ana bag with Opening Ceremony in July, the latest digital campaign and pop-up store mark the latest evolution of this iconic LUAR piece.
After checking out LUAR's realistic digital campaign, head over to the day-only LUAR pop-up on August 9 from 3-9pm ET to see the latest colorway of the Ana Bag. More details can be found by heading to the brand's Instagram or by texting LUARWORLD at +1 (833) 572-1110.