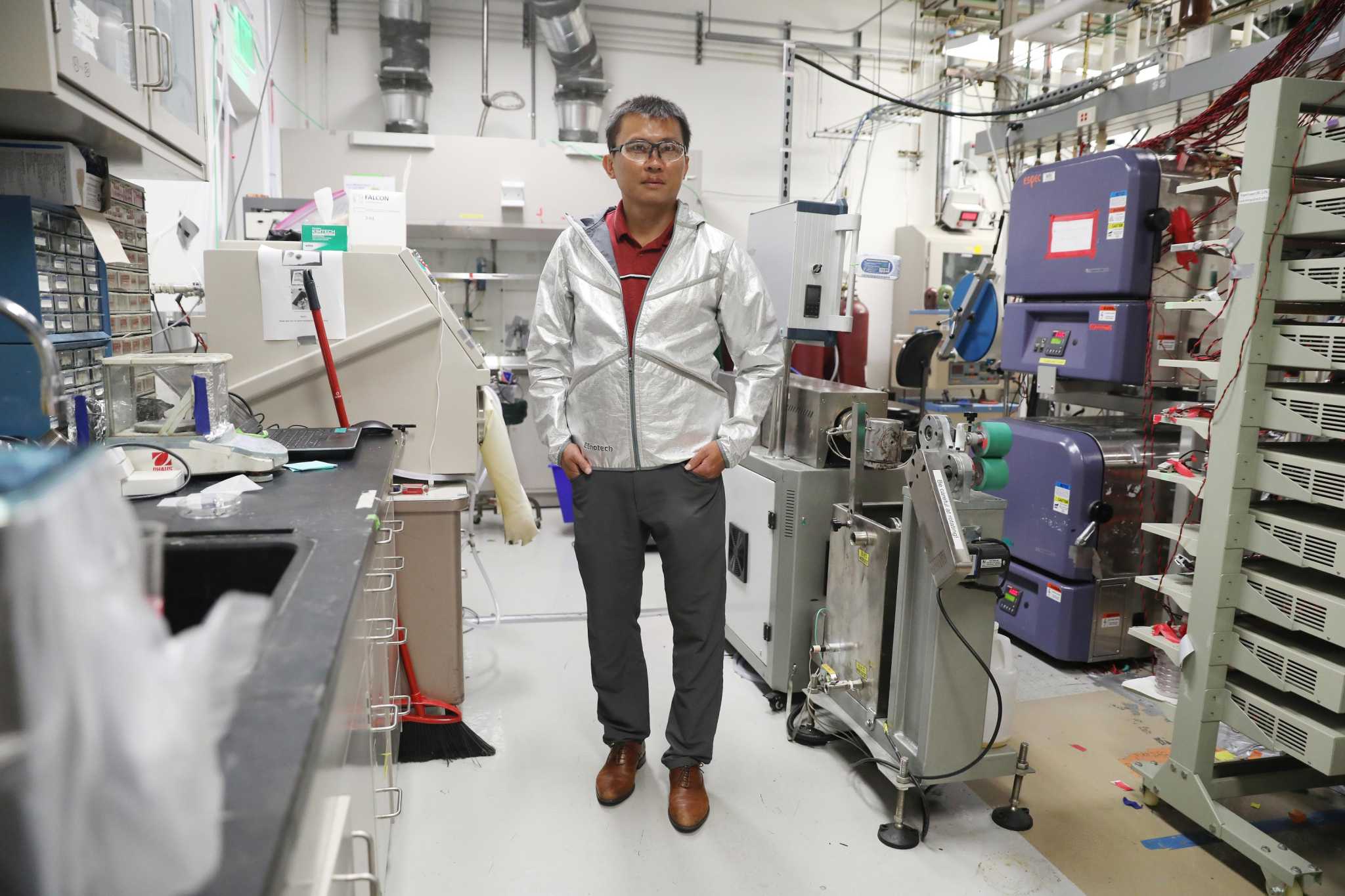 Could high-tech clothing fight climate change? The Bay Area startup thinks so
Heating and cooling buildings consume energy. Cooling, the biggest consumer, accounts for about one-fifth of energy use in the United States, according to US Energy Information Administration – and that number is expected to grow rapidly as the world heats up.
Stanford professor Yi Cui wants to reduce that with "smart clothes" that keep their wearers cool or warm, so they don't have to turn up the thermostat or turn down the air conditioning.